Dog Bite Injury Lawyers in Sarnia, Ontario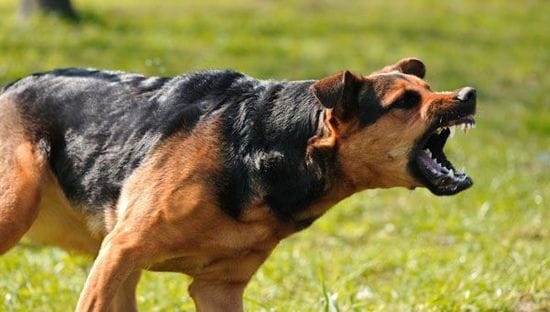 A dog attack may only last a few moments, but the physical injuries and emotional scars left behind can last a lifetime. If you or someone you love has been attacked by a dog, you may be able to seek compensation. Katzman, Wylupek LLP has skilled lawyers in Sarnia with years of experience with dog bite cases and can handle your case from start to finish, allowing you to focus on your recovery.
WHAT ARE THE SIGNS OF MENTAL DISTRESS AND DISORDERS?
Sometimes, emotional trauma is harder to recognize and treat than physical injuries. Katzman, Wylupek LLP lawyers maintain close relationships with professionals who can treat mental disorders associates with dog attacks. Symptoms can include:
Flashbacks of the attack
Bed wetting incidents in children
Outbursts of sudden, unexplained sadness or anger
Extreme fear of dogs
WHAT TO DO IF YOU HAVE BEEN BITTEN
Seek medical attention to avoid unseen complications with dog bites
Contact a Sarnia dog bite lawyer to protect your rights
Do not sign any documents given to you by an insurance adjuster, communicate with them, or provide them with a statement
Take pictures of your injuries
The Sarnia dog bite lawyers at Katzman, Wylupek LLP will fight for the compensation you deserve. Call today to schedule your free case evaluation with an experienced Sarnia lawyer in your community.
Sarnia: 519-344-HURT (4878) | Windsor: 519-254-HURT (4878)
Chatham: 519-355-0000 | ONLINE

Author:
Norm Groleau
About: Since 1997, his focus has been on helping injured and disabled people get the compensation they deserve. He has successfully advocated for his clients before the Superior Court for Ontario, the Pension Appeals Board, the CPP Review Tribunal, the Workers Compensation Appeal Tribunal, the Insurance Commission for Ontario and the License Appeal Tribunal.
Post comment