Dog Bite Injury Lawyers in Chatham, Ontario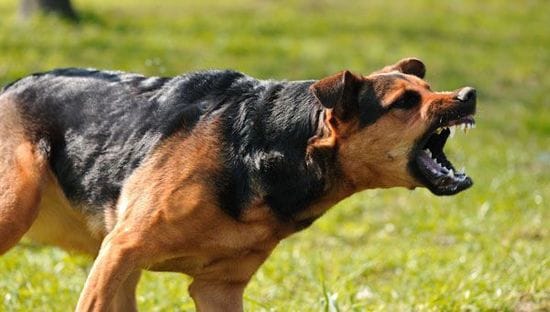 A dog bite can happen in the blink of an eye, and while the attack itself may only last for a few moments, the physical and emotional scars can last a lifetime. If you or someone you love has been attacked by an uncontrolled dog, you may have the right to compensation. Katzman, Wylupek LLP has experienced dog bite injury lawyers in Chatham that can help you with your case from start to finish, allowing you to focus on your recovery.
SIGNS OF MENTAL DISTRESS AND STRESS DISORDERS
Sometimes, emotional trauma is harder to recognize and treat than physical injuries. Katzman, Wylupek LLP lawyers maintain excellent working relationships with professionals who can treat mental and stress disorders. Here are a few signs of distress that may indicate the need for professional treatment:
Flashbacks of the event
Recurring nightmares and sleep disturbances
Avoiding reminders of the event
Bed wetting in younger children
Fear of dogs
Outbursts of unexplained anger and/or sadness
WHAT TO DO IF YOU HAVE BEEN BITTEN
Seek immediate medical attention
Contact a Chatham dog bite injury lawyer to protect your rights
Do not sign any documents given to you by an insurance adjuster, communicate with them, or provide them with a statement
Take pictures of your injuries
The Chatham dog bite injury lawyers at Katzman, Wylupek LLP will fight for the compensation you deserve for your injuries. Call today to schedule your free case evaluation with an experienced Chatham lawyer in your community.
Chatham: (519) 355 - 0000 | Windsor: (519) 254 - HURT (4878)
Sarnia: (519) 344 - HURT (4878) | ONLINE

Author:
Allen D. Blemings
About: Focusing on injury claims as a result of motor vehicle collision, slip and fall accidents, dog bites and disability matters since 2009, he relentlessly pursues maximum compensation for his clients. He has argued matters before the Ontario Court of Justice, the Ontario Superior Court of Justice, the Financial Services Commission of Ontario and the Canadian Pension Appeals Board.
Post comment